Heartland Energy Group, LTD is Fighting Fatal, Toxic Blue-Green Algae with XTREME TREATMENT COMPOUND
Combat critical Cyanobacteria blue-green algae with XTREME TREATMENT COMPOUND environmentally green product
Blue-green algae has recently made news headlines across the United States. These Harmful Algal Blooms (HAB) are also referred to as cyanobacteria. Heartland Energy Group, LTD, is taking the lead in the fight against this widespread epidemic through the application of its XTREME TREATMENT COMPOUND product.
The Challenges of the Cyanobacterial Blue-Green Algae Infestation
Blue-green algae infested freshwaters appear almost every summer, making our favorite lakes and recreational waters a slimy green mess. The public tends to disregard the warnings but the risks to exposure of blue-green algae are very real. With recent studies that are coming out from the EPA they are warning people to stay away from the HAB. Swimming in infested waters with blue-green algae or breathing in the toxic odors could cause severe headaches, GI issues, skin irritation, and muscle weakness. Recent news has reported deaths of dogs and horses due to inadvertent exposure to blue-green algae.
Heartland Energy Group Produces Xtreme Treatment Against Toxic Algae
To combat the blue-green algae crisis, Heartland Energy Group has developed a life-changing, green product called Xtreme. Xtreme is a treatment compound that safely replaces toxic blue-green algae and eliminates the algae's micro-organisms that are infectious to animals and humans. Xtreme is instantly reactive – ridding waters of blue-green algae instantly and completely. It is non-hazardous and non-corrosive and is developed with ingredients that are listed under EPS's Designed for Environment's safer ingredient database.
Preview the front and back label of the product to see instructions of use and ingredients contained within.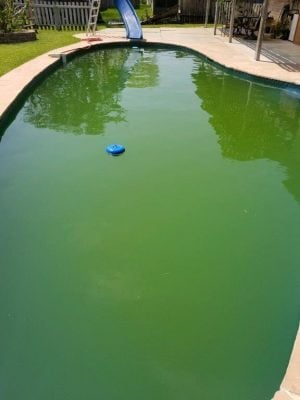 Pool Before Xtreme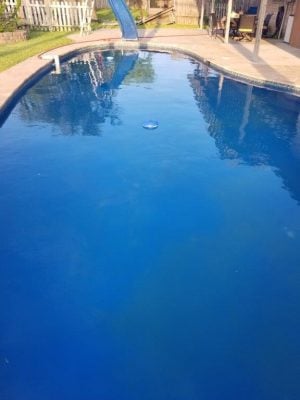 Pool After Using Xtreme
XTREME TREATMENT COMPOUND
Xtreme-Treatment Compound is a highly concentrated compound that will safely replace toxic and copper-based chemistries which are commonly used today. Xtreme Treatment Compound is highly versatile for multiple water treatment applications including algae control, odor abatement, and the destruction of odor causing bacteria. Xtreme can be easily applied with a sprayer over the toxic algae blooms. Almost immediately the toxic odor is gone, and the algae bloom will dye with no toxic residue remaining.
Xtreme has been tested and proven effective in numerous implementations, including ponds, lakes and pools. Heartland Energy Group has been actively treating blue-green algae in environmentally friendly way using Xtreme. For additional information on how it works and the life-changing process, read our case study, preview our presentation and check out our before and after Xtreme pictures on this page. 
To obtain more information or order our Xtreme product, and to learn about Heartland Energy Group, LTD fill out our online form today! Get Xtreme - and put a stop to the dangers of blue-green algae before it puts you and your family at risk.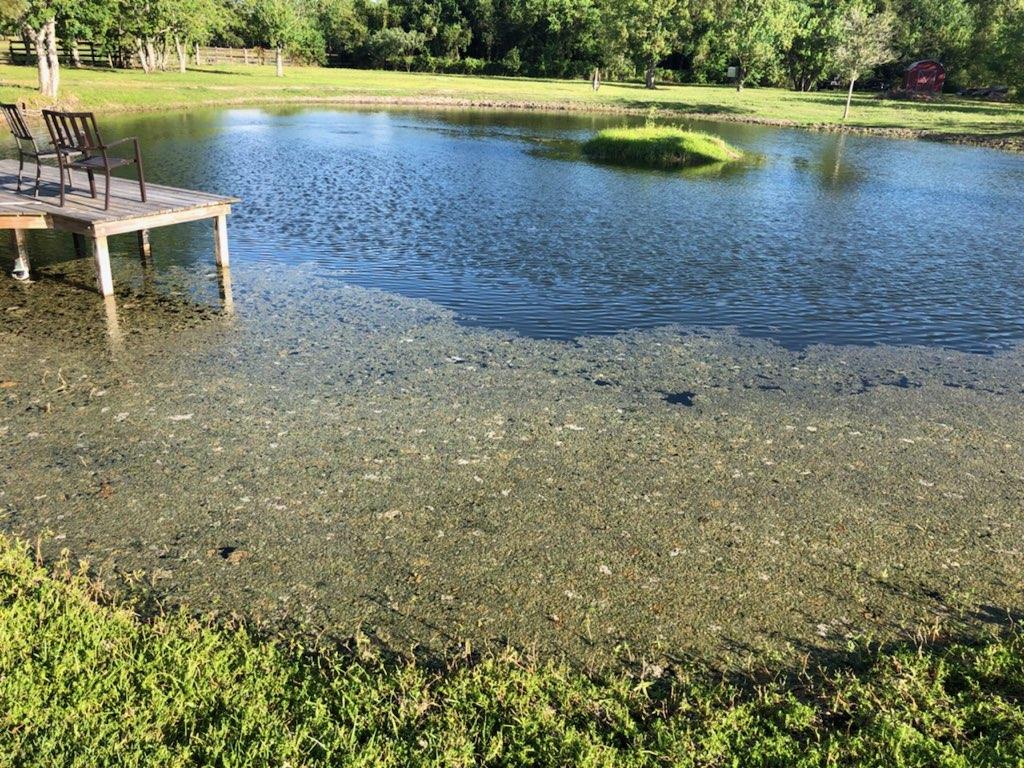 Texas Pond Before Xtreme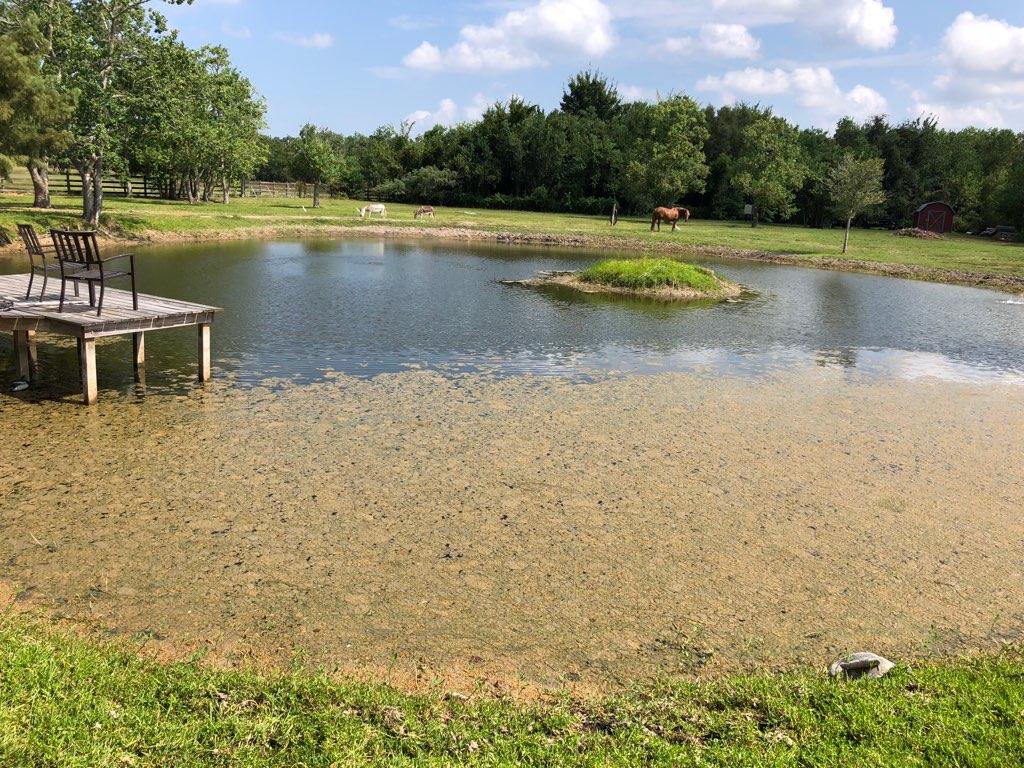 Texas Pond Day 2 of Xtreme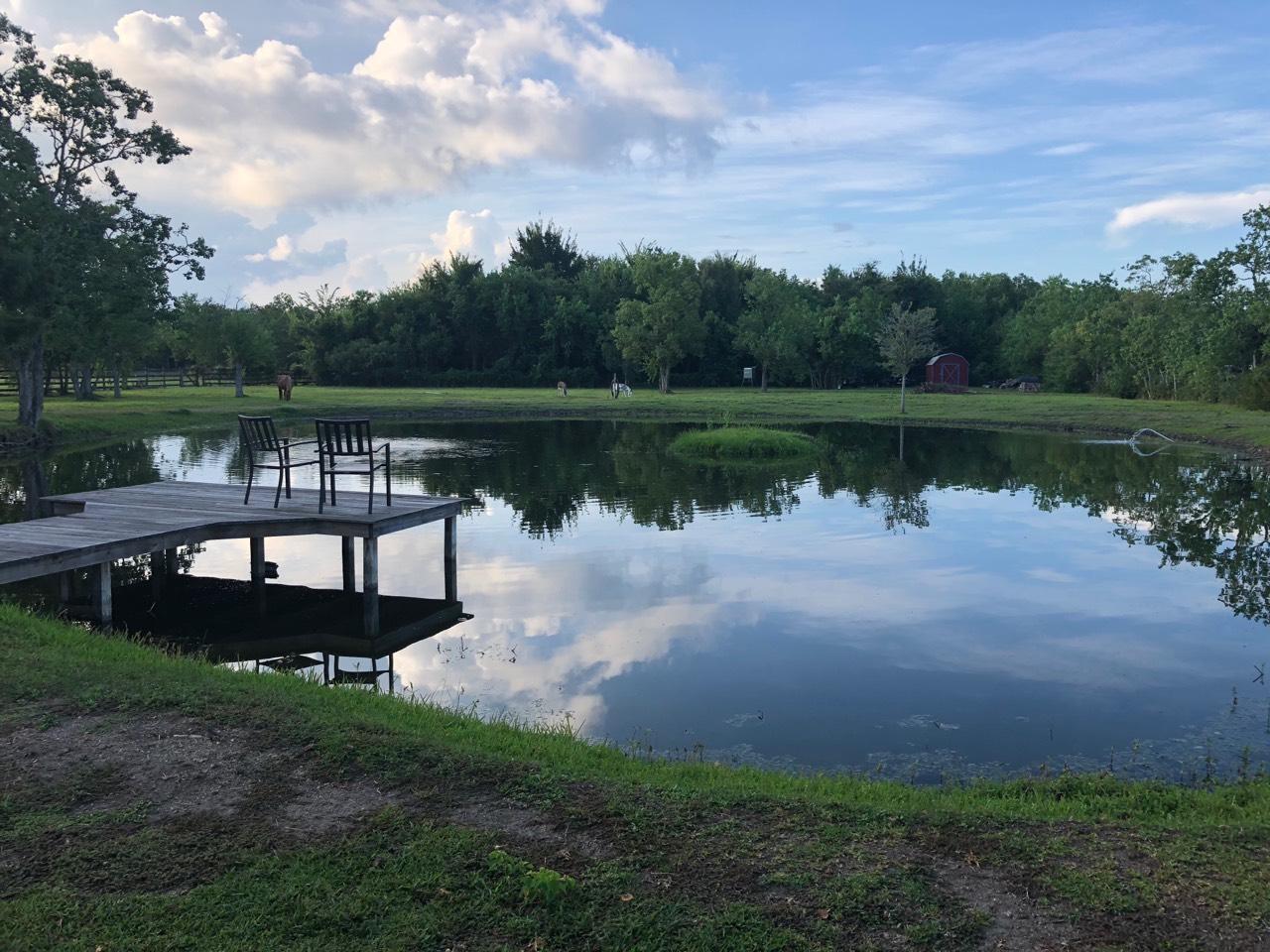 Texas Pond Day 4 of Xtreme
About Heartland Energy Group
HEG's products represent a significant advancement in allowing companies and people to "Go Green." They do this by offering a truly effective and safer alternative to problems that have plagued the local communities' waterways and lakes for decades.
HEG offers proven technologies for the safe replacement of dangerous acids, caustics, solvents, surfactants, biocides and other companion products.

Our green chemistries meet or exceed the EPA's strict approval. Xtreme Treatment Compound is registered with the Florida Department of Agriculture and Consumer Services Bureau of Pesticides, Pesticide Registration Section. For more information on HEG check out our site at  https://heartlandenergygroup.net/.